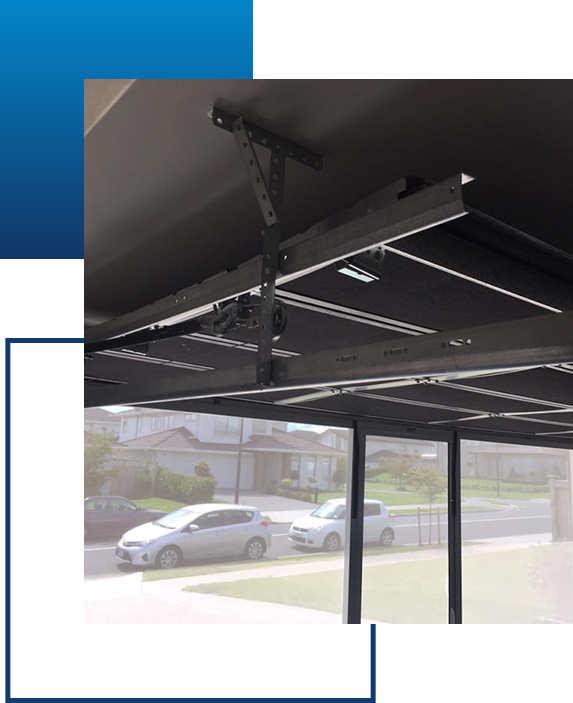 Custom Screens is an Auckland family owned and operated company. We specialise in the supply and installation of quality, retractable screen doors for garages and mobile screens for workshops and warehouses. We have been in this business for many years and we still get great pleaseure out of seeing how the Lifestyle screen doors for the garage we sell can completely change the way people use their homes – they're a lifestyle changer.
The garage is the most versatile room in the house and we love helping New Zealanders use them to their full potential. If you're ever thought: I could use all this space for a man cave, or a rumpus room, or a gym, an office, a room for the teenagers or a workshop
We are the proud suppliers of the Lifestyle screen doors for the garage or workshop and we have more amazing products coming. These quality products can effectively double the living space in your home.
Custom Screens offer quality, friendly service. We pride ourselves on our professional workmanship and attention to detail. If you'd like to transform the way you use your garage, get in touch today. We can custom fit the screen to fit your place.
MORE THAN JUST GARAGE SCREEN DOORS, THEY'RE LIFESTYLE CHANGERS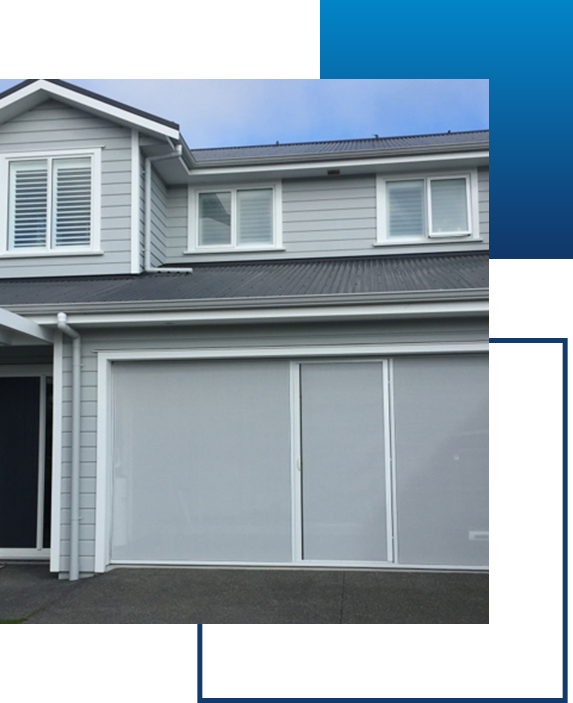 GET EXTRA SPACE WITH PRIVACY, SECURITY, AIR & LIGHT.

Lifestyle Garage Screen Doors Make It Easy.
THE SIMPLE, EFFECTIVE WAY TO CONVERT YOUR GARAGE.

Get A Man Cave, Hobby Area, Rumpus Room, Gym Or Office At Home.
TALK TO US ABOUT OUR EASY-TO- INSTALL OPTIONS.

Call: 0275-727336 Or Email:Customscreensnz@gmail.com
It's changed the way we live.



I looked at all of the different products on the market for screening in my garage. Lifestyle Screens was the right choice for me (and my budget!
I use my Lifestyle Screen year around to help keep my home cooler , i was very impressed by the quality of the material used thanks Custom Screens.